Garret Kramer – 27 April Devon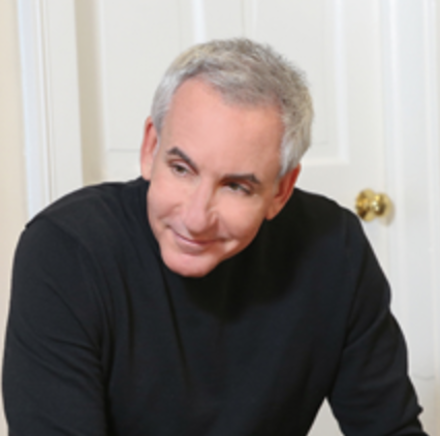 Garret Kramer, one of the top mental performance coaches in the world, is coming to Devon, England.

In this day-long workshop, he and four colleagues will describe the understanding behind a fast growing psychological revolution that is transforming the performance and lives of athletes, CEOs, businesses and coaches world-wide.
Garret, author of the bestselling books 'Stillpower' and 'The Path of No Resistance', works with a wide range of clients including top sports teams, Olympic athletes, CEOs as well as people starting out in their careers.

During the day he (and his fellow presenters) will explore questions like:
Is it possible to achieve performance-excellence without the effort?
Is it true that external factors are never to blame for your state of mind?
How can an understanding of the "inside-out' nature of thought, experience and reality impact on sports, businesses, therapy, parenting and coaching?
Who is Garret Kramer?
Twenty-seven years ago Garret's coaching exploded one of the most 'sacred' myths of the sporting establishment. He showed that our internal states are NEVER affected by external circumstances.
At the time the sporting establishment dismissed his work – however the transformation of his clients spoke for itself. Now hundreds of thousands of people every year learn more about the reality of their mind thanks to the work of Garret and his colleagues.

Team Inside Out
On 27th April 2018 Garret will be speaking in Exeter and will be joined by four coaches from Team Inside Out, the programme that he created to develop other leaders in this understanding.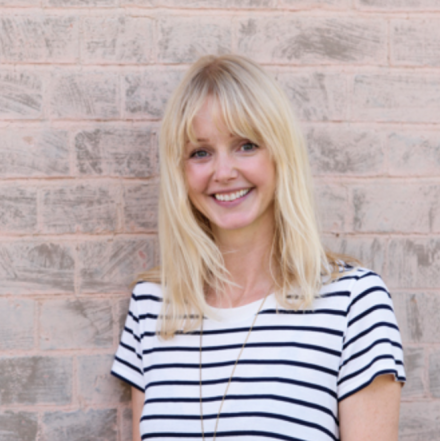 Ali Scott is a mother of two and a sought after parenting and life coach. She spent a lot of her life in anxiety, discontent and stress, comparing herself to others and worrying about getting it wrong. Like mothers and fathers everywhere, she often believed that she did not have what it took to be an exceptional parent.
Searching for a way to feel better, Ali gained a completely new perspective on the self-blaming thoughts, low moods and frustrations. She will share what lies behind this new perspective and the implications it has for every parent.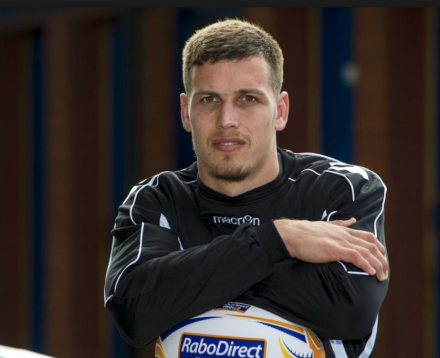 Grayson Hart is a professional rugby union player for Scotland and Ealing Trailfinders. He previously played for Glasgow Warriors and Edinburgh Rugby in the Pro12 and the Blues and the NSW Waratahs in Super Rugby. For years he had deeply ingrained beliefs around what it took to perform well in sport and what the outcome meant for his value as a human being. That misunderstanding led him down a road of struggle, confusion and coping, never feeling good enough or fulfilled even after a winning result.
Grayson will talk about his realisation that there is a completely different, far more truthful way to live, compete, train and work and how excellent performance is available to every individual at every single moment. There are no special tricks or talents required – just the understanding of what it means to be human and the resources that are constantly available to us.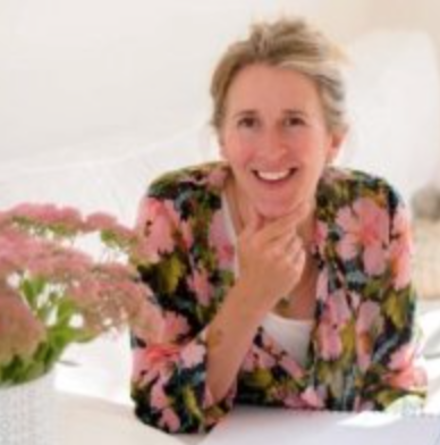 Clare Dimond runs a coaching and yoga business which has as its foundation the principle that our lives are created from the inside out. After decades of studying every solution available to feel less anxious and fearful including psychology, neuro-linguistic programming, hypnosis, meditation and mindfulness, Clare was introduced to the understanding of how our experience is created. That changed every aspect of her life and she now writes, gives talks, coaches and advises businesses on well-being and communication.
She will talk about the profound implications of this understanding for practices such as meditation, therapy and personal development that seek to improve an individual's mental state.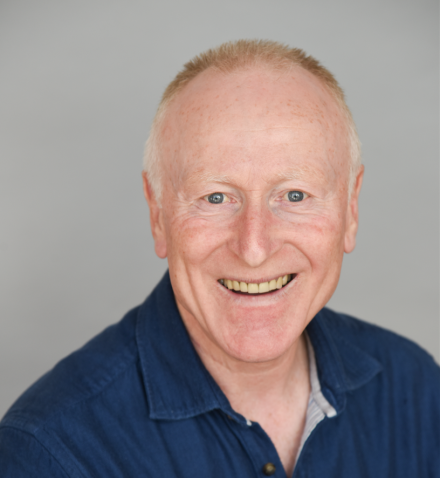 Stuart Newberry is the co-founder (with Liz Scott) of Coaching Connect. Stu had a career in the police which included leading the most serious crime investigations as a Detective Superintendent across Devon and Cornwall.
After leaving the police he trained as a coach and set up Coaching Connect to support and train coaches in developing their practices. Stu is committed to bringing world-class speakers to the South West and this event (with Garret) is the result of his passion for sharing the Inside-Out understanding.
Stuart coaches mainly leaders in education and runs many coaching programmes for schools and teachers.
He will describe his experiences in taking the Inside Out understanding to schools and the profound implications for the mental wellbeing of young people and those involved in their education. He is passionate about wellbeing and recognises the incredible potential for business, sport and the health sector, where leaders see the implications of this understanding for a healthy workforce and excellence in performance.
Who is this event for?
If you are inspired by the indomitable power of the human spirit and you're curious to learn about a psychological understanding that is growing exponentially across the world, then this event is for you.This day is perfect for:
Education professionals
Coaches with a passion to impact clients
Parents who are keen to learn about mental resilience and wellbeing of young people
Business people that are looking to gain the edge with your staff and customers
Sports coaches or athlete curious about peak mental performance and what that means
Therapists and holistic coaches involved in meditation, and personal development
Anyone interested in finding out more about performance and potential
Community or organsational leaders passionate about developing the mental wellbeing of their people
The venue

Trinity CofE School is a brand new school for Exeter and we would like to acknowledge the headteacher Owen Wilder for allowing the use of the premises to run this prestigious event.
Your ticket includes lunch and refreshments throughout the day

Also check out:
About Liz Scott & Stuart Newberry
Liz Scott & Stu Newberry are Coaching Skills trainers and 3P practitioners. They help develop coaching cultures within schools and organisations. Liz & Stu use their understanding of the 3Ps within their training and are experiencing great successes and results in the organisations they are working in. Download an Introduction to the Three Principles here.
Want to de-stress in just 28 days? Recharge on the Run is a FREE audio series (delivered to your inbox daily) that will help you discover your inner peace of mind. Find out more about Liz & Stu at Liz Scott Coaching and Training